A South African tourist was killed and 12 other people were injured when a hot air balloon crashed near Egypt's ancient city of Luxor on Friday, a health ministry official said.
Sharif Wadie, the assistant health minister in charge of emergency services, told AFP there were no other casualties but did not elaborate on the extent of the passengers' injuries.
Since then, tributes has flown in for the South African who died in a hot air balloon accident.
D Jay Wiggill was one of three South Africans aboard the air balloon. More than seven other tourists were injured in the incident, the department of international relations and cooperation announced on Friday.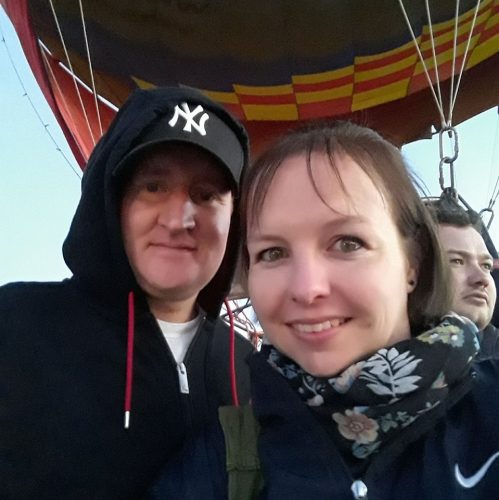 The other two South Africans, both 24-year-old women, are in a stable condition, Dirco confirmed.
There were 16 people on the air ballooning trip. The other tourists were from Australia, France, Argentina and Brazil.
According to the Egyptian authorities, the pilot of the air balloon tried to land when strong winds dropped the balloon on the ground.
According to the news agency AP, four people were detained because of the accident. They are the pilot, the director of the airport and two more officials of the air balloon company.
Meanwhile, Wiggill's family, friends and colleagues on Facebook expressed their condolences with his death.
Wiggill's wife, Vicki, wrote: "Our last selfie together. We were always so bad with this, but I'll give anything to get the chance to return to that moment and tell you how much I love you D. Jay Wiggill. You were my best friend, my puzzle piece, my better half, the love of my life and my chicken pie. I want to love you forever. Rest in peace my angel. "
---