Many of us love stuffing our backpack and heading off on the latest adventure. After all, the world is a pretty impressive place. Why shouldn't we enjoy our time exploring every inch of it? These travels can often teach us all about the areas we never believed existed until now.
Sadly, it seems as though some places will never get crossed off the bucket list – no matter how hard we try. That's right; there are creepy secrets behind forbidden locations that might be enough to keep us out of them once and for all. There's a reason we aren't allowed to visit, even if some of us are determined to risk it all to find out why. To see the other list we have just CLICK HERE!
Google data center
Google data centers might be one of the worst kept secrets. The search engine has grown to become the most popular in the world with more than 63,000 searches being made every second. That means around 5.6 billion searches a day, or 2 trillion a year, make their way through this site. It's thought there are 12 Google data centers across the nation, but that's not all.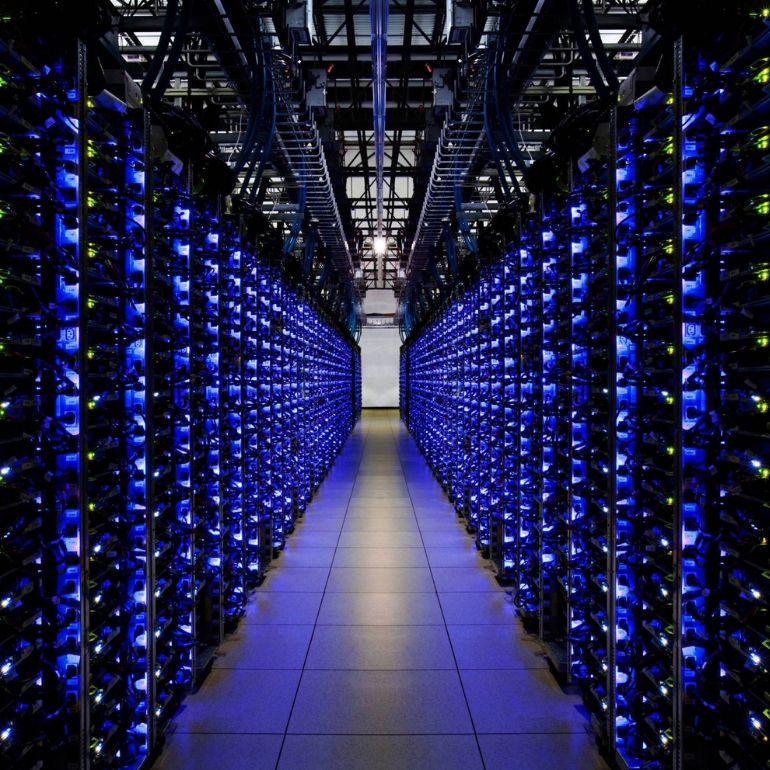 Bank of England vaults
Believe it or not, but a fifth of all the gold in the world is currently stored underneath London, and it's thought to be worth $248 billion. However, the 6,256 tons of gold is heavily guarded and kept away from the rest of the world.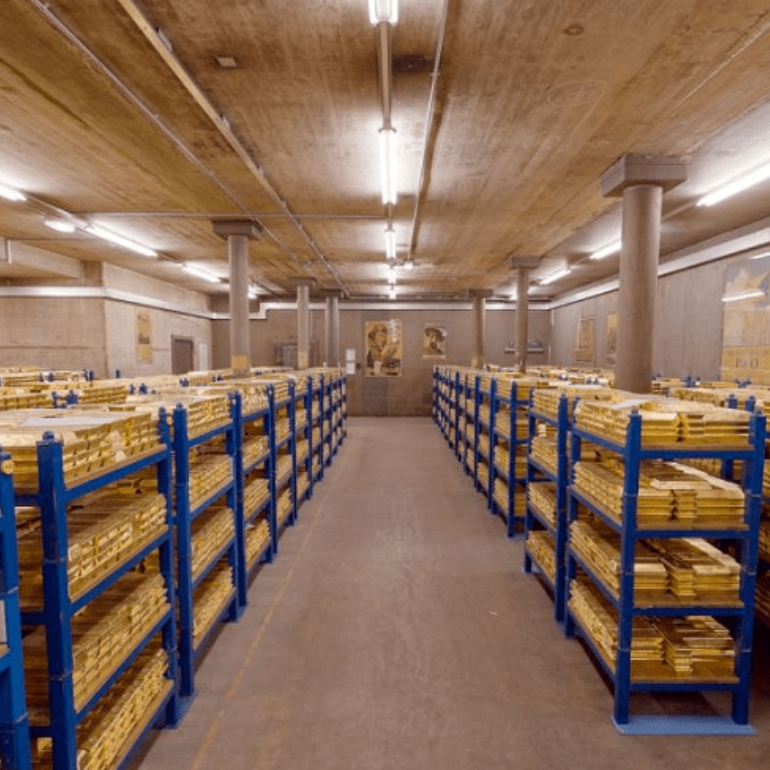 ---
Free signup to our Expat Match …just click ExpatMatch.com now !!
---
The Ark of the Covenant
There have been many legends surrounding the Temple of King Solomon over the years, and it appears as though we might finally be closer to finding the answer. Some experts believe they have discovered walls of the temple while others feel as though it's other temples around the world.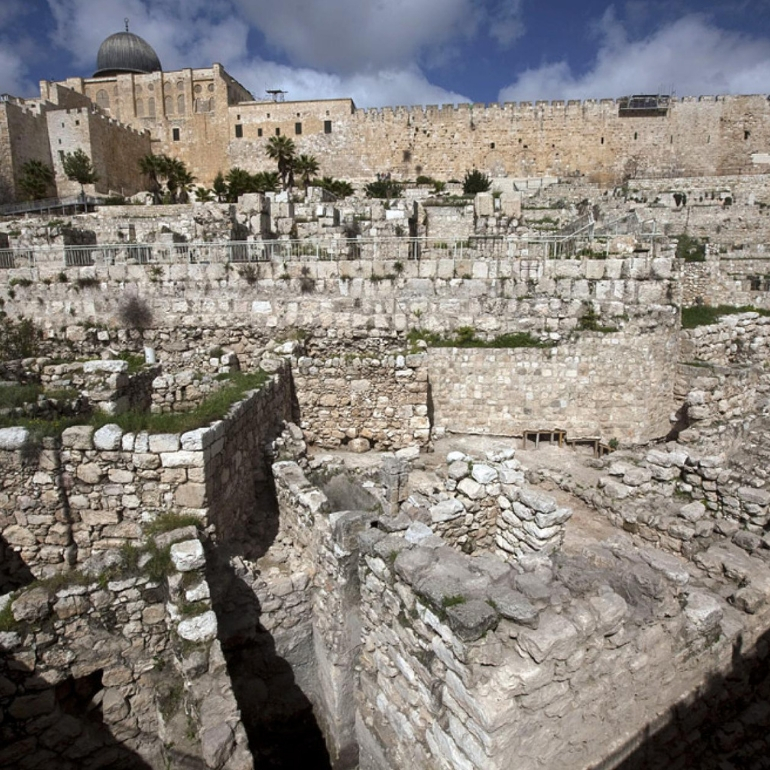 Admax
Admax prison is entirely off-limits to the public, but that might not be such a bad thing. This is known to be one of the toughest federal prisons in the world thanks to the long list of some of the worst of the worst criminals across the nation.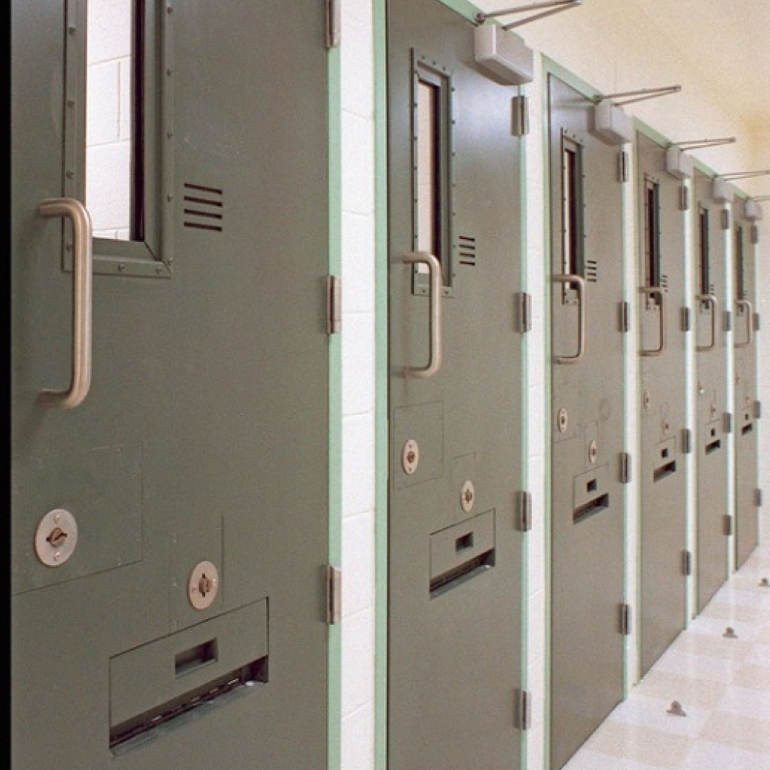 Okinoshima
Japan is actually made up of 6,852 islands. It should come as no surprise, then, that many of them have their own little quirks and eccentricities. Some islands are home to more cats than people, while others may only be accessed by members of the Japanese royal family.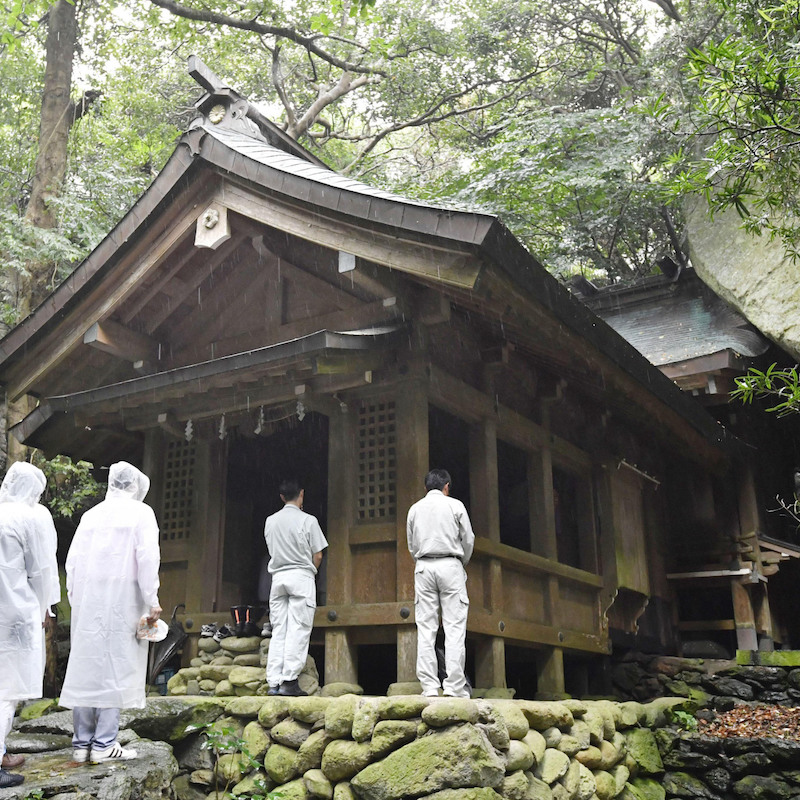 The Spy Museum of China
Many countries have spy museums, which showcase the history of their own intelligence and espionage services. China is no different. Well… Not quite. If you're a foreign tourist looking to visit Nanjing's Jiangsu National Security Education Museum, forget about it.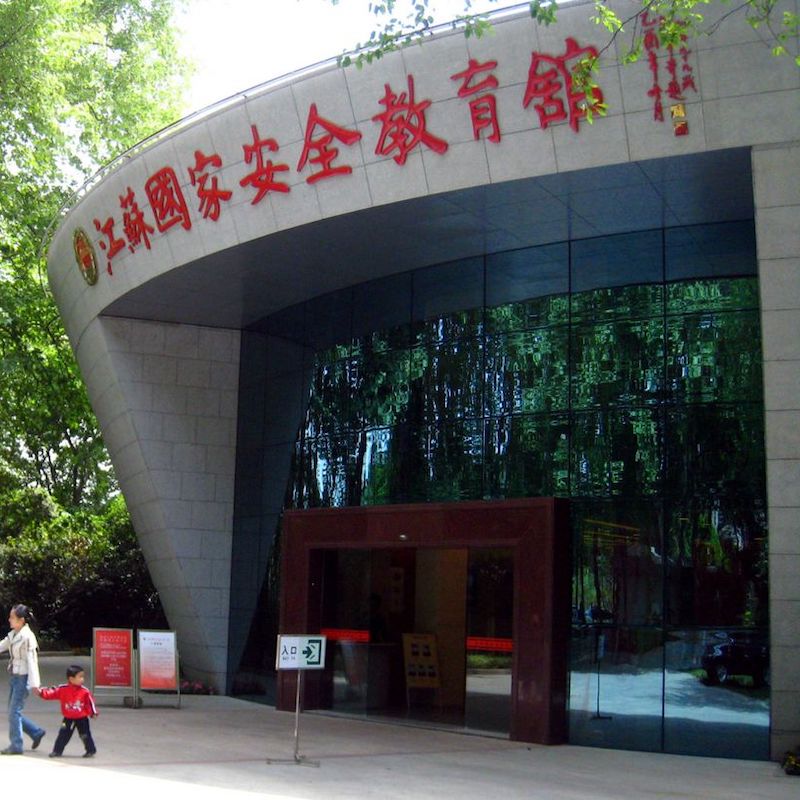 Bhangarh Fort
India isn't just a country – it's a sub-continent. Its size is only rivalled by its beauty, and it's a favorite spot for tourists from all over the world. Bhangarh Fort, located in the state of Rajasthan, seems like it would be a premier destination.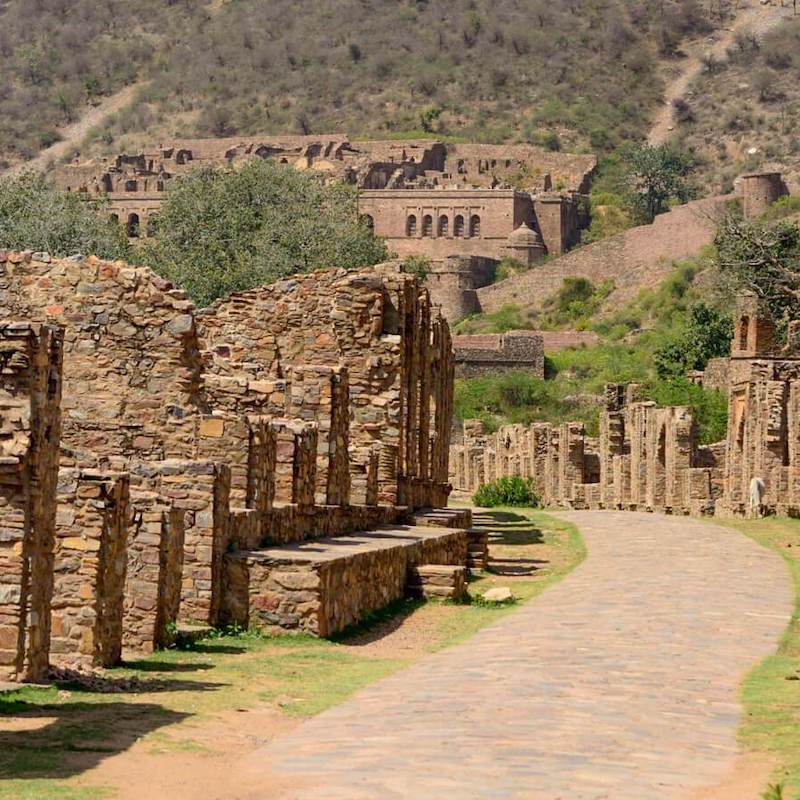 ---
Free signup to our Expat Match …just click ExpatMatch.com now !!
---
Would you like to advertise on this very popular website ?? Just drop me an e-mail at [email protected], and I will tell you how !!
---