Posts tagged with '
tourists

'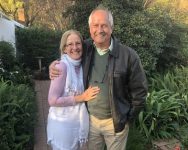 Five tourists were recently robbed of their cellphones and handbags while visiting tourist destinations in Alexandra, Johannesburg, Sandton Chronicle reports.
Continue reading…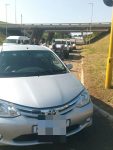 Three German tourists in their eighties were robbed by AK 47 wielding suspects while on route to King Shaka International Airport – KZN to catch a flight back home a short while ago.
Members of Reaction Unit South Africa were called out to the scene after receiving a call from a passing motorist reporting an armed robbery in progress on the N2 at the Umdloti Beach offramp.
Continue reading…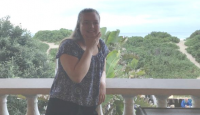 A search is under way for a 21-year-old student on holiday from Norway who disappeared while walking on the beach in Sedgefield on the Garden Route.
Marie Ostbo' who is studying in France' arrived in the town with a group of international student tourists on Wednesday. She was last seen just 100 metres away from a backpacker's lodge where they were staying.
Continue reading…